Sat, 21 May 2016
Episode 218 with Brett Kelley: The 2016 Steampunk World's Fair Wrap-Up!
Strap on your goggles and grab your shillelaghs kids. It's time for the 2016 Steampunk World's Fair recap!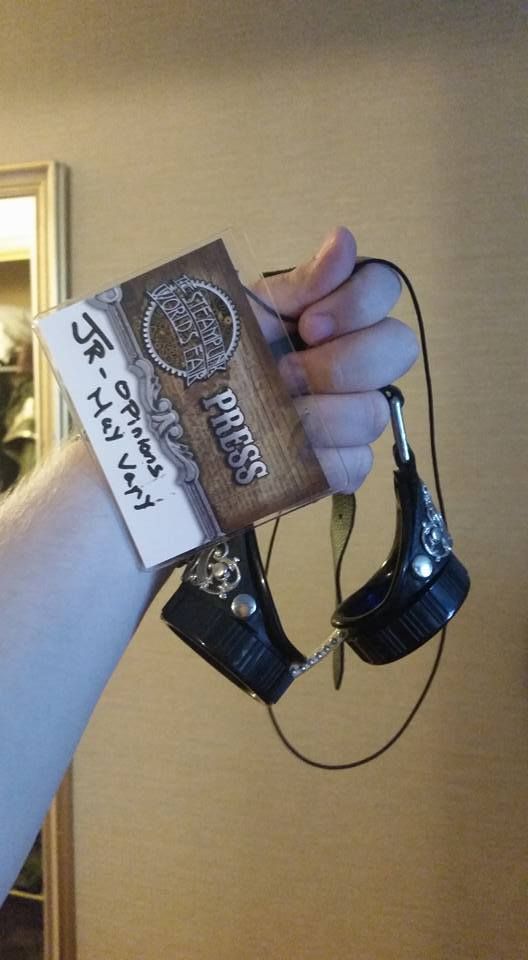 2016 marks our 4th consecutive year covering the World's Fair and 4 consecutive years later I'm still having an absolute blast at this show.
Of course no SPWF recap is complete without the incomparable Brett Kelley who was kind enough to join in on the fun despite being forced to spend the entire weekend with us. He's a real trooper, that Brett Kelley.
Anyways, we hope you love the episode and if you've even been considering checking out the Fair we hope maybe it'll give you that last little push needed to buy a ticket. You can trust us when we say it is absolutely worth it.
Click HERE for photos of this year's happenings.
-Jr.
Comments[0]
---