Sat, 30 April 2016
Episode 215 with Colin and Joe: The 2016 PAX East Recap!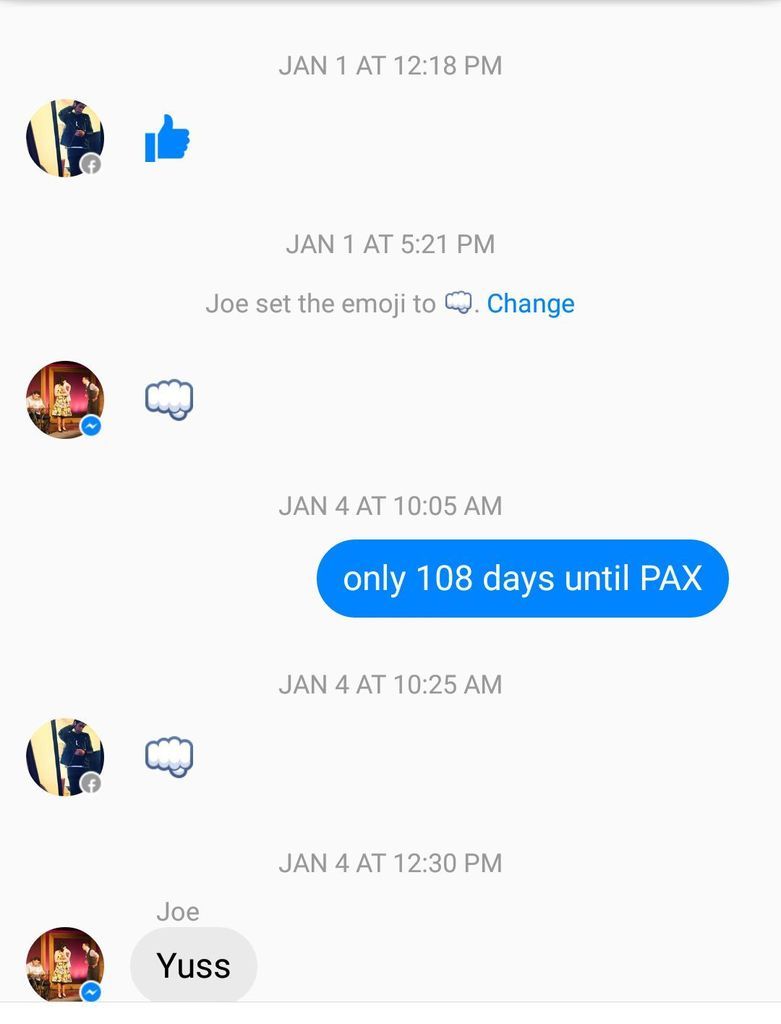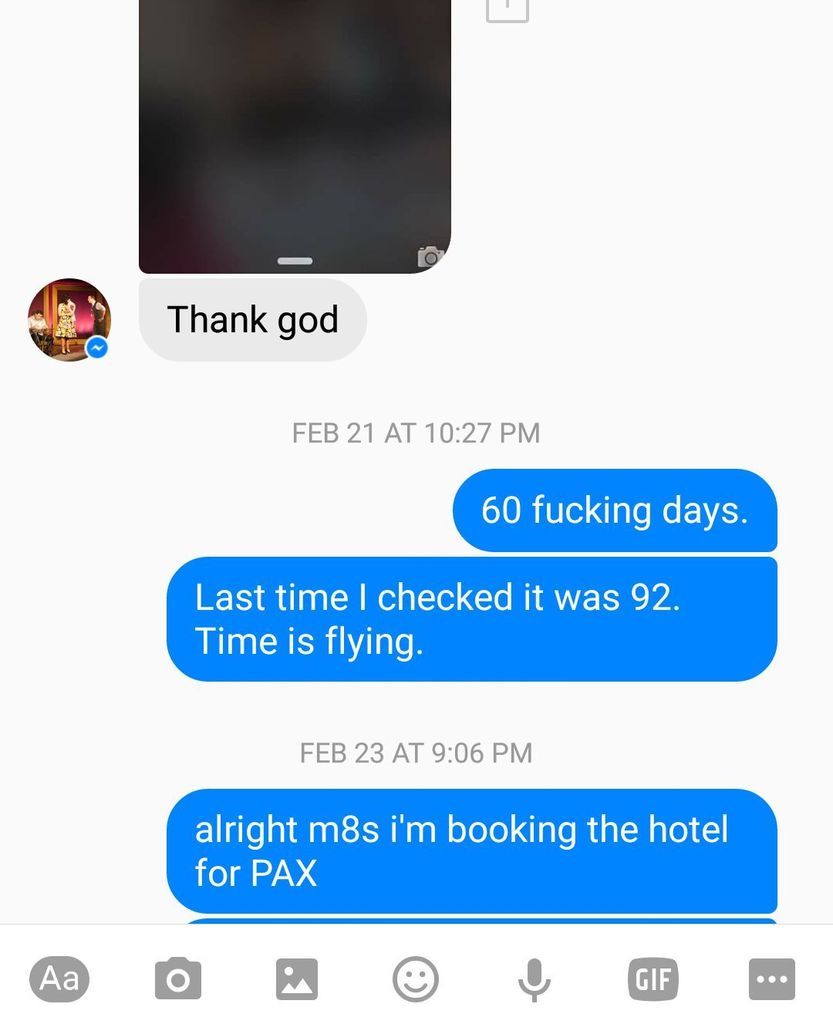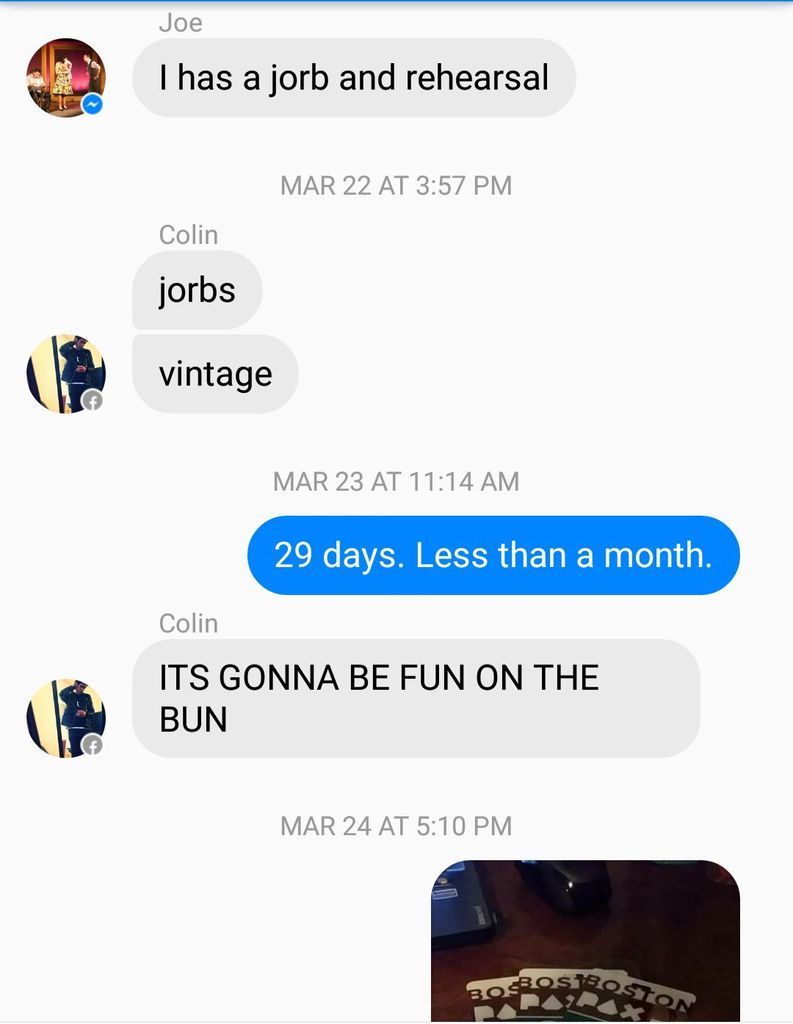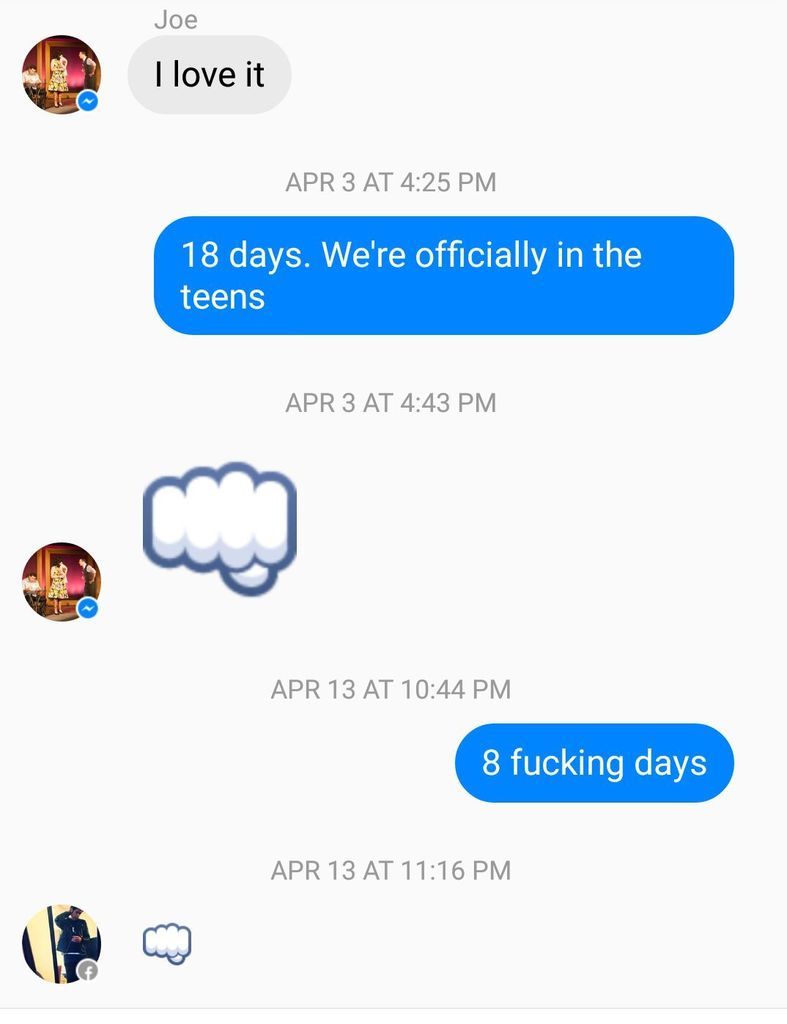 It's safe to say I was very excited for PAX East this year. It's also safe to say that Joe and Colin are very patient with me.

I've said it for three years in a row now...but PAX East is the best gosh darn show of the year. They display the words "Welcome Home" on the enormous video screen outside the convention hall every year and I can't think of a more fitting slogan for a show. PAX is home. It's a collection of almost all of my favorite things packed under one roof and for me it is the very definition of happiness. But enough about me.
PAX was rad.
This was our second year officially "covering" the show and if I'm honest I think we put a great episode together for you. While last year's jam was split up into a two-parter, this year we were able to stay on track (for the most part) and lay down a tasty 2 hour review featuring discussions with developers, reviews on games both hot and unknown, and details of our experiences in hunting down Penny Arcade employees in order to exchange goods...and pins.
Rumor has it next year's show moves us back to early March again which means one thing: LET THE COUNTDOWN BEGIN. Brb. I have to go message Joe and Colin.
Photos can be found here. Enjoy!

-Jr.
Comments[0]
---
Adding comments is not available at this time.