Fri, 25 September 2015
Episode 184: The 2015 Hartford Comic Con Wrap-Up!
It was said multiple times that we thought last year's Hartford Comic Con would be the one and only. You know, one of those shows that just kind of appears, happens, then its never heard from again. We had a good time last year and got to introduce some friends to their first comic con experience but we figured there was a slim chance the show would be back again. Every now and then it's nice to be wrong.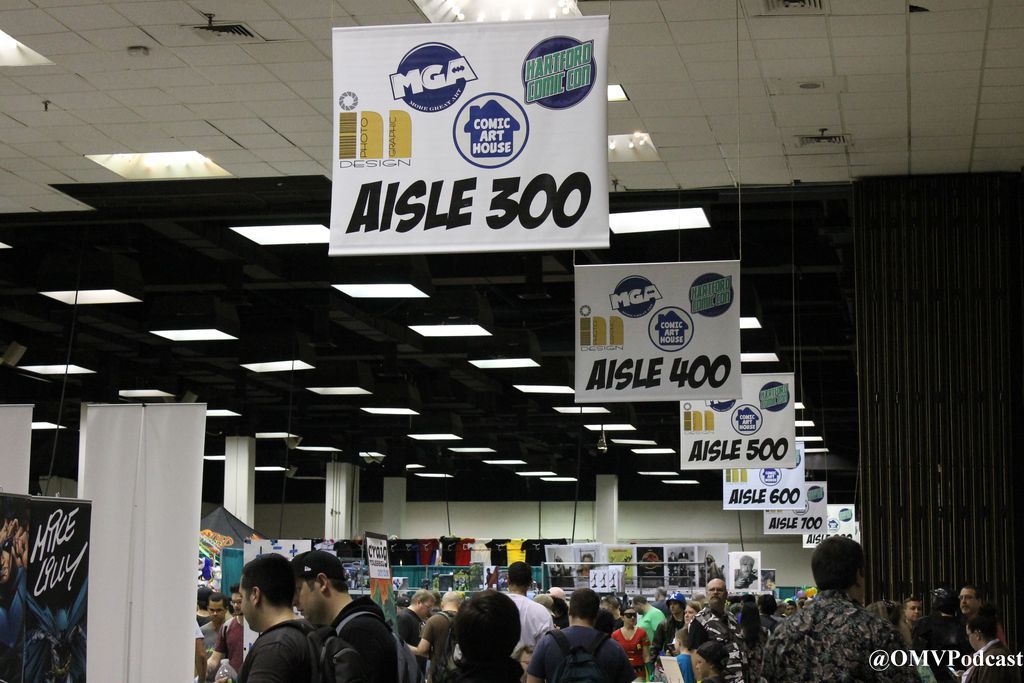 Hartford Comic Con made us into liars and returned once more to the state capitol to put on a neat little comic/celebrity show. While it's evident the show is still in its infancy you can't really find much to complain about when it's a 10 minute drive down the road. Price of admission/parking was pretty standard and within reason for a show of this size. If you know what you're looking for you can definitely get your money's worth. However the lack of superstar names could have caused some early departures with those who saw the entire floor and got bored/ran out of things to do.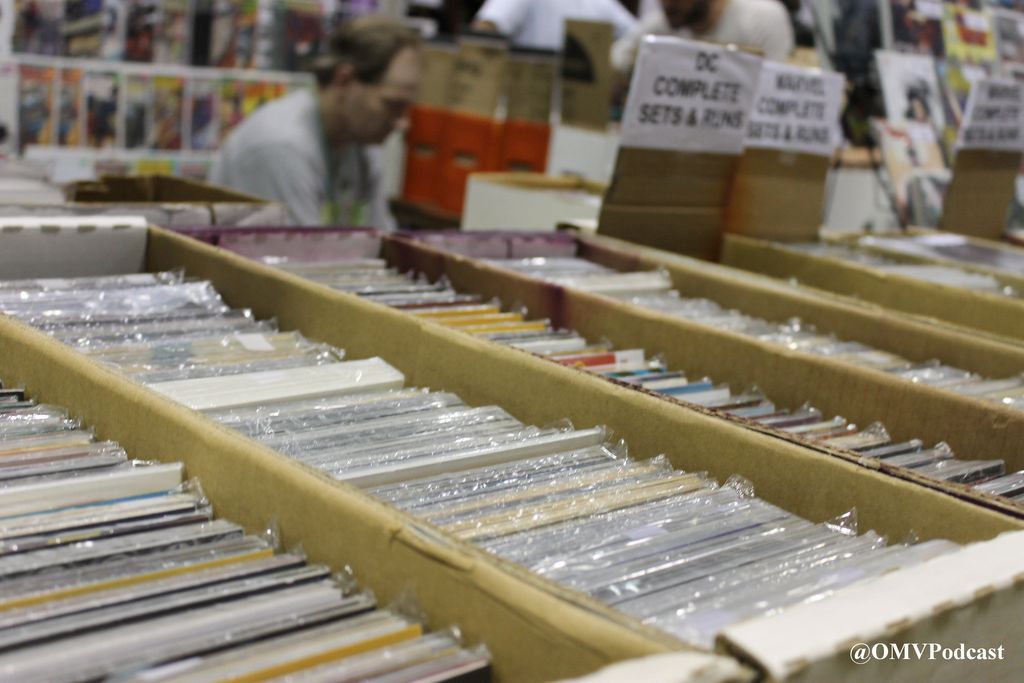 With a wide variety of celebrity guests, a gaming area and cosplay contest with a decent prize pool there was something for everyone. My favorite part? The comics, of course. Being a "comic con" there's no shortage of long boxes full of back issues and wall racks loaded with valuable (albeit over-priced) key books. At other shows like NYCC and Boston it's easy to get lost in sketch hunting but for some reason when I'm in HCC all I want to do is spend my time thumbing through old books and haggling prices (even if Alex does most of the haggling). It just has that old fashioned comic con vibe that never gets old.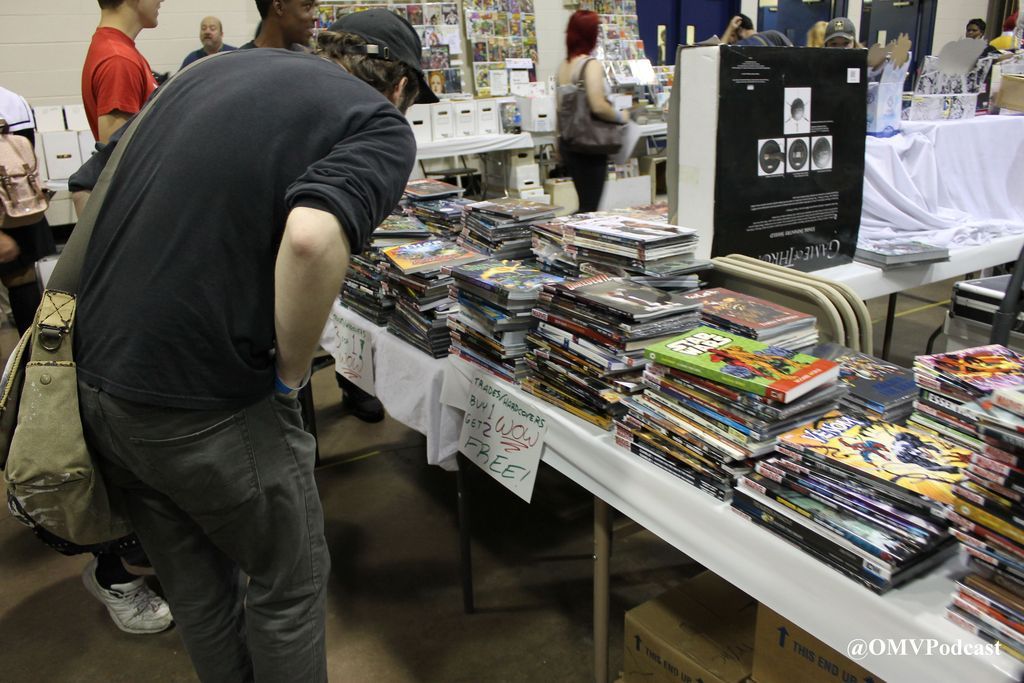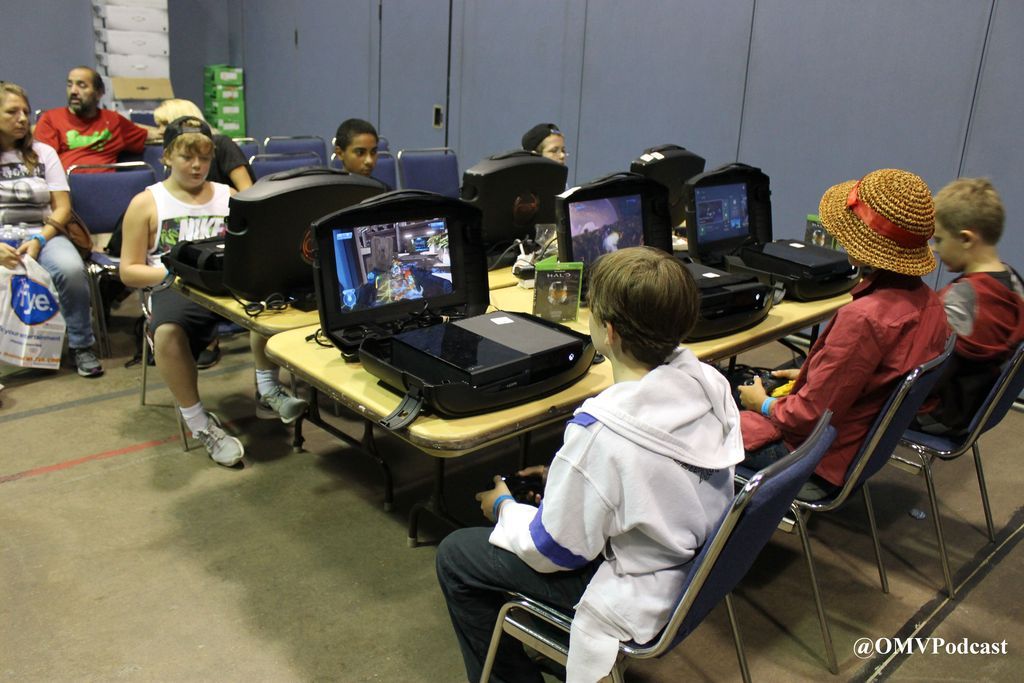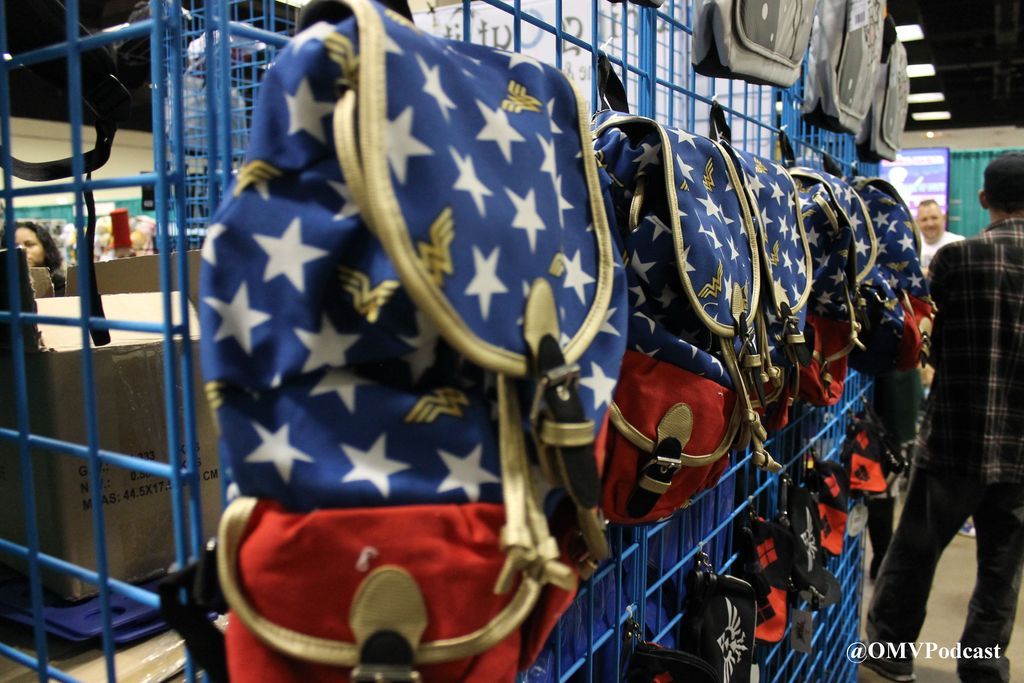 Hartford Comic Con's sophomore year seemed to be an overall success. Guests were in good spirits, the cosplay was out in full force and all the creators we spoke with were all enjoying their weekend. While it was far from a mind-blowing show packed with famous artists/celebrities it was still a nice way to spend a Saturday afternoon with your friends. While some may not be able to justify spending money on a show that you can fully see within an hour or so, others see it as another opportunity beef up their collections, chat with creators and just have a good time at a comic con.
Sounds like a good time to me.
-Jr.
Comments[0]
---
Adding comments is not available at this time.