Fri, 17 July 2015
Episode 174 with Colin: The ConnectiCon 2015 Wrap-Up!
Going to conventions typically means traveling. Trying out new conventions typically means even more traveling. Things like gas, hotels, ticket prices, parking, and food all add up quickly and can easily turn what was supposed to be a fun adventure into a stressful (and financially painful) endeavor. If you're not careful most of your finances could be easily pissed away before you even step inside the convention center leaving you with massive feelings of regret and a massively empty wallet.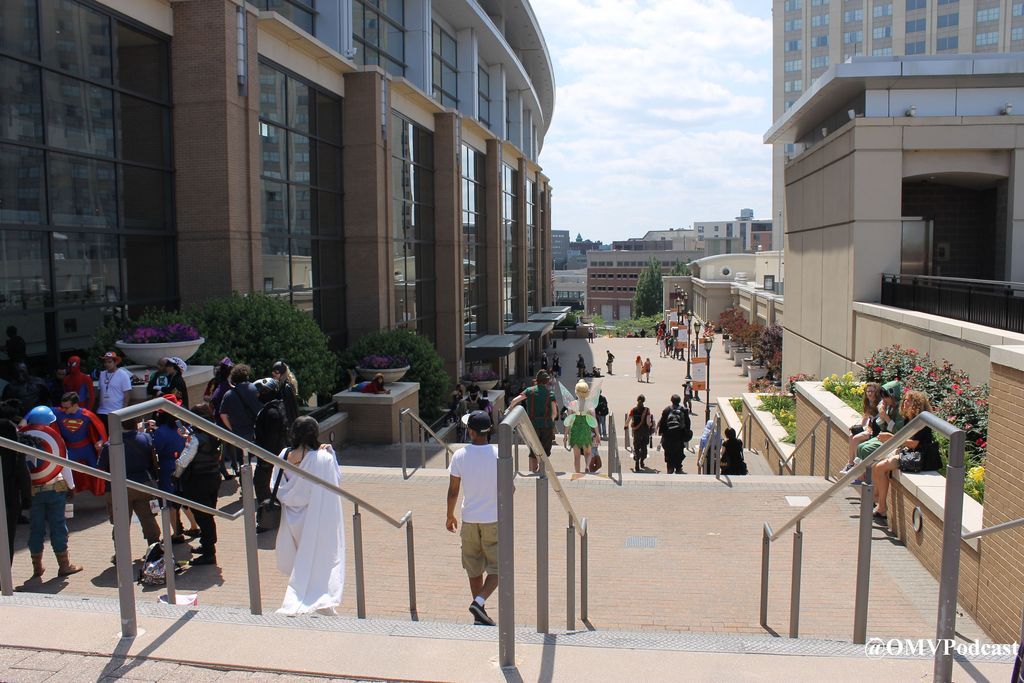 But what about those conventions that are happening in your metaphorical "back yard"? You know, the ones that don't take 3 hours of travel time. The ones that don't require spending hundreds of dollars just so you have a place to sleep. Depending on where you live finding one that's worth it might be tough but for us Connecticut-ians...ConnectiCon is the one for us.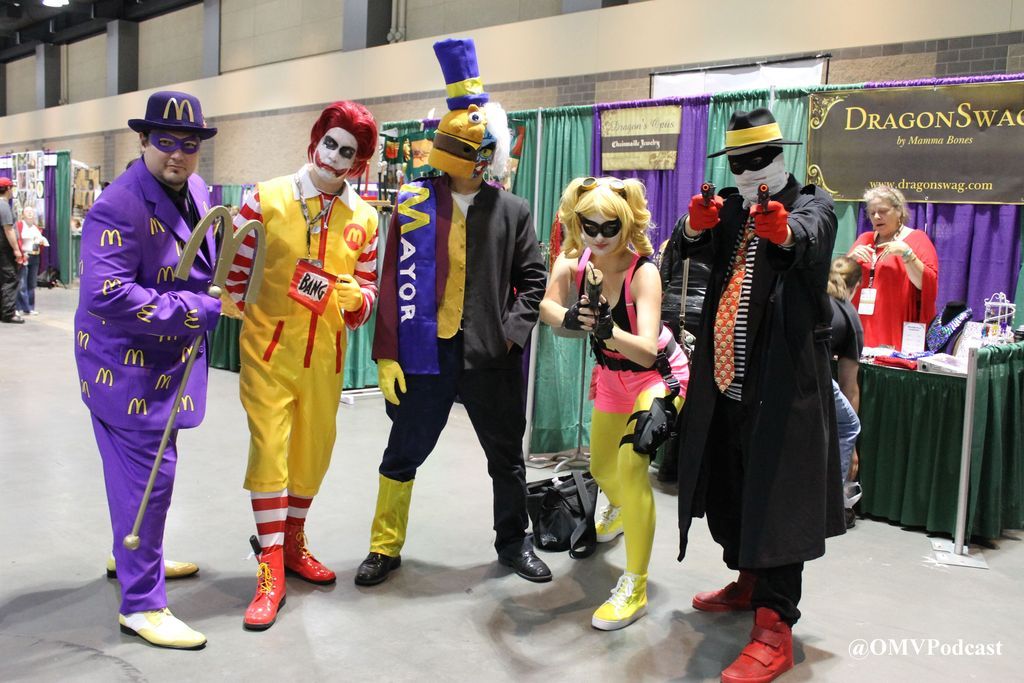 If we were to only discuss the matter of convenience ConnectiCon would absolutely be my favorite convention of the year. It's a 15 minute drive with reasonable parking costs in a beautiful area of Hartford. It's in a massive convention center that's easy to navigate with plenty of areas for photo-ops and hanging out. It's just easy and it's great.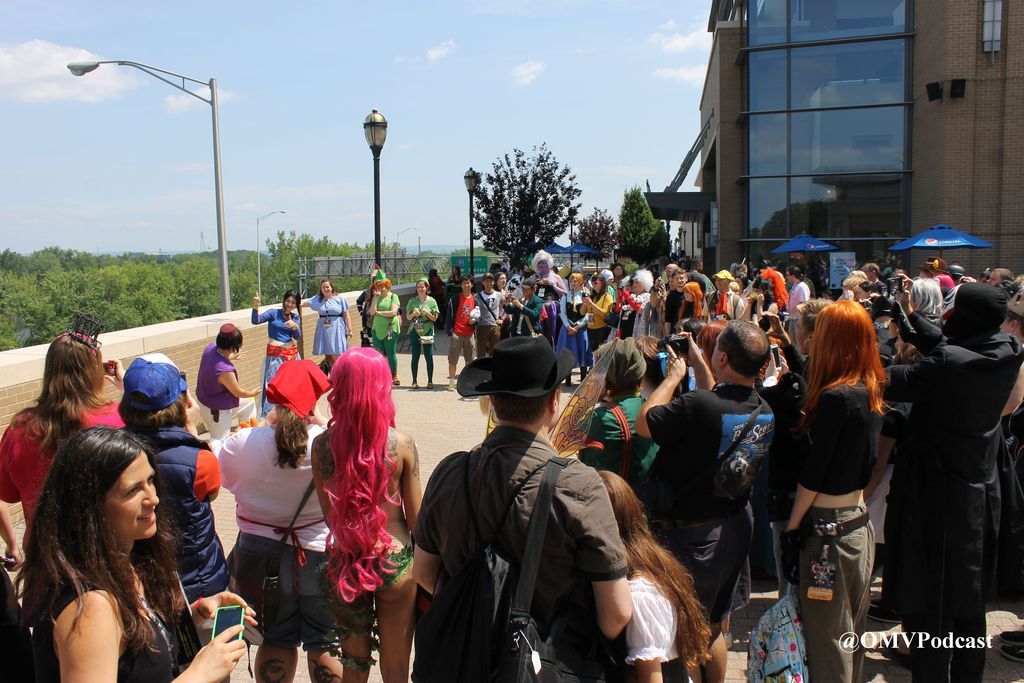 I know I tend to gush in these write-ups but don't get me wrong: ConnectiCon isn't perfect. Ticket prices can run a bit high for casual con-goers and the show can quickly turn stale if you show up without a plan. If you're nervous this might happen to you just take your time and do some research. The best part about ConnectiCon is there's something for everyone. You just might have to look for it.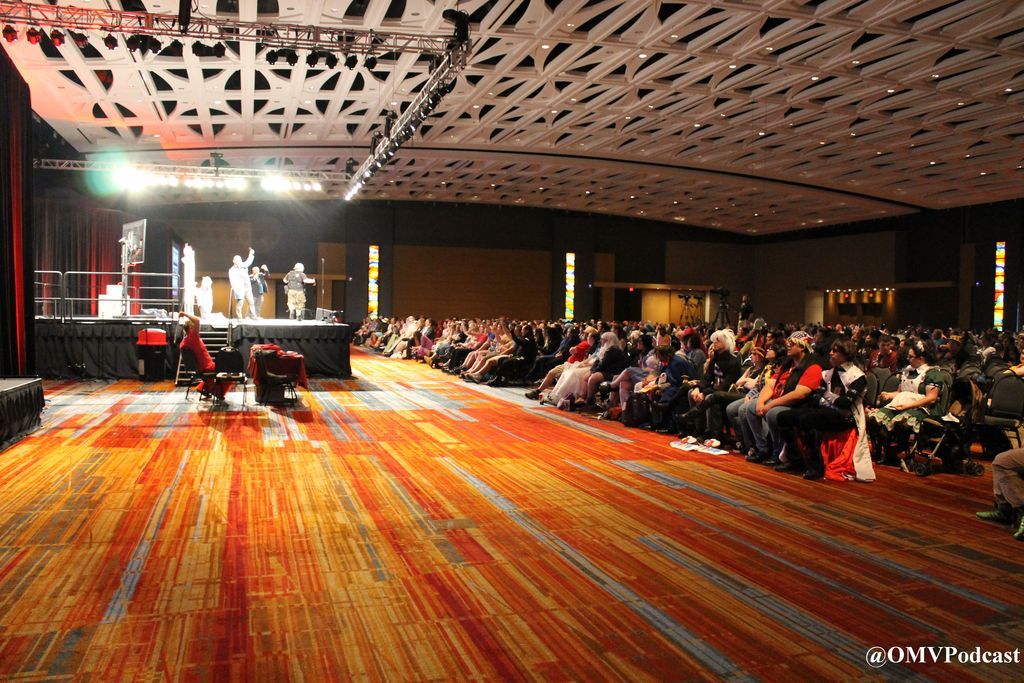 If you haven't guessed it yet; this week's episode is all about our experiences at ConnectiCon last week. Overall we had a great time again (with some hiccups along the way...) and we're already looking forward to next year. Do us a favor and check it out? Our full photo album can be found here. Maybe if you like it we'll see you there next year!

-Jr.
Comments[0]
---
Adding comments is not available at this time.